Translation and Interpretation
Translation and Interpretation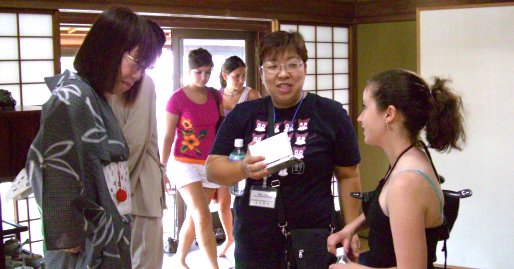 The Okaya International Center offers translation and interpretation services. Fees may be charged depending on the service and language.
Translation
One of our staff members will do the translation. We accept translation of birth certificates, family register, residence certificate, marriage contracts, divorce certificates and other official administrative documents. However, we can not translate private or technical documents. Contact us for further information.
Laguages: English, Chinese, Tagalog, etc.
Fee: A4 size document: 3,000 yen per page.
* The amount written above is the standard average fee, but we need to see the document beforehand.
* You need to come to the Okaya International Center office, for us to check any clarifications that may be needed.
* An A4-size document typically takes about 1 week per page.
Interpretation
One of our staff members will serve as the interpreter.
Languages: English, Portuguese, Chinese, Tagalog, etc.
Fee: Contact Us